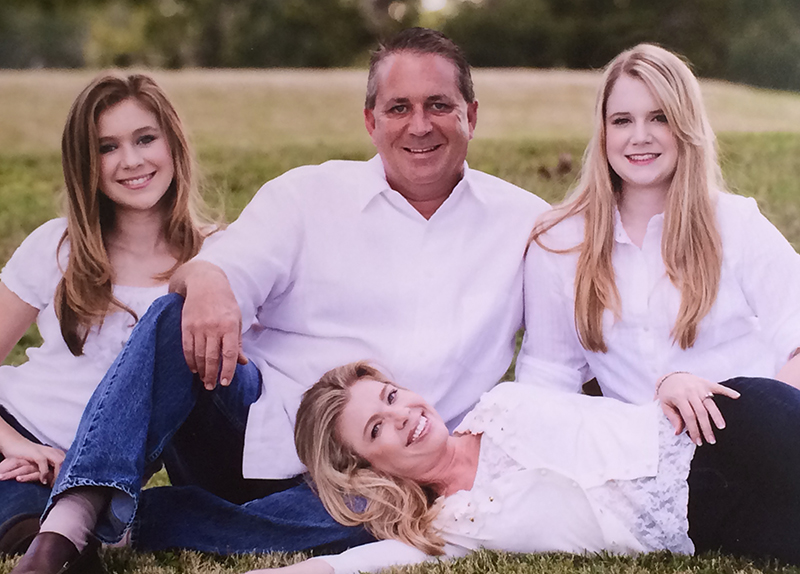 As a professional building designer, I personally view each site and consider lot limitations, orientations and panoramas. This information is coupled with the criteria of the homeowner and serves as an integral part of the design process.
I have personally designed thousands of homes in Texas and over thirty additional states. With over thirty years experience in custom home design, I am sure you would benefit by using my firm and its services.
If I can be of any assistance, please don't hesitate to contact me directly.
All successful projects start at the top, where Todd Rice, with 30 years of experience orchestrates a seasoned multi faceted design team, comprised of certified building designers, a talented graphic artist, and skilled production cad designers, all with their own unique contributions.
With a personal interest in every project, Todd Rice raises the bar for communication, listening to clients to incorporate all of their wants and needs and to assure every project will have the best, optimum design.